---
SE Training was recently founded by attorneys to provide comprehensive sexual harassment prevention training for employers to comply with New York's legal requirements. We provide separate interactive training for staff, managers and HR personnel. Our services also include reviewing or drafting sexual harassment prevention policies to meet New York's guidelines.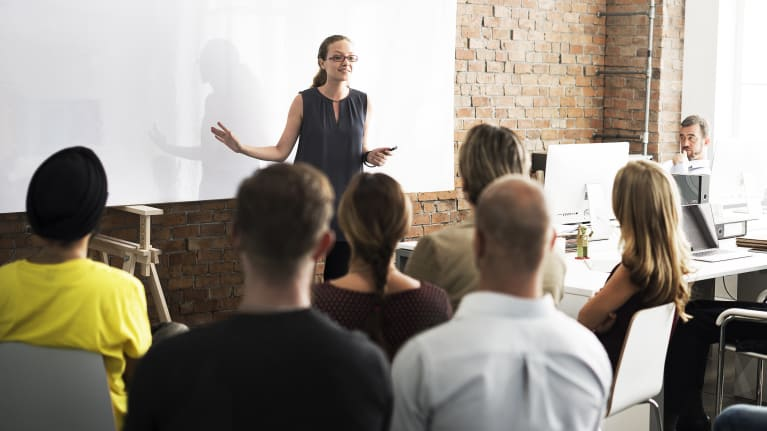 The founding partners of SE Training have more than 40 years of experience helping business owners with employment law issues impacting their businesses.
Interested in additional consulting or employment related legal services? Visit the Schwartz Ettenger, PLLC website.